Avis Car Sales

Avis Rent a Car has courteous, efficient and experienced staff in the car rental business since 1983. Avis Rent a Car has three offices strategically located throughout the island, including in-terminal rental kiosks at both of Jamaica's international airports. Avis Rent a Car's comprehensive fleet contains compact and mid-size cars.
Address
: 1 Merrick Ave, Kingston 10, Jamaica
Tel
: (876) 926-8021
Website
:
www.avis.com.jm
Kingston Airport Car Rentals


Address:
Kingston Airport, Norman Manley International Airport Kingston St.Andrew
Tel:
(914) 368-0091
Email:
andrew649@outlook.com


Silver star Motors Limited
The Best or Nothing
Address
: 51 South Road Kingston 4
Telephone
: 930-0024/930-0230
Sophisticated Auto Parts

Address:7b Caledonia Road Mandeville

Telephone:961-1013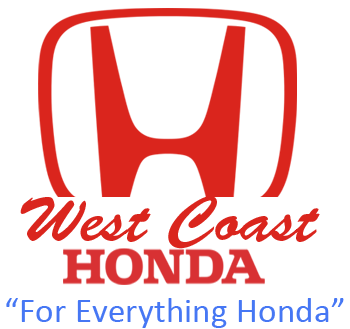 West Coast Honda
FOR EVERYTHING HONDA
Address: New Hope Petcom, Little London, Westmoreland
Number:464-5976
Email:westcoasthonda@live.com

Address
:58 central road Black River
Telephone
:965-9506
Email
:donsmotorworld@cwjamaica.com
Website
:www.donsmotorworld.com
Enjoy car rental in Jamaica without the hassle! Hummingbird Car Rental operates outside of the US and Jamaica.
Rates
: $39/day.
Website
: www.hbcarrental.com
Call
: USA: 800-458-6440 OR Jamaica: 876-590-3795
KBC Japan LTD
Used cars dealer

Email
: habibmobilez@gmail.com
Address:
Albert Town, Trelawny JA
Sun Jam Car Rentals (Jamaica)
Address: 66 Claude Clarke Avenue, PO Box 1341, Montego Bay, Jamaica W.I
Tel : (876) 979-9355, (876) 979-9570, 24hrs (876) 707-2729
Fax : (876) 979-9570

G M Challenger
At Challenger, "Some things are easier than they seem
Address:26 Molynes Road Kingston 10
Tel. 926-6414

Bert's Auto Sales Ltd

Address
:10 Camp road kingston 10

Website
:www.bertsautoparts.com
Email
:carsales@bertsautoparts.com
Telephone
:938-BERTS
J's Auto Brokers Ltd

Clean & Reliable cars at affordable prices

Address
:6 Garelli Avenue, Kingston 10
Number
:926-8815
Email
:howelltrevor@yahoo.com
Millennium Auto Sales

Address
:44 C Spring Rd Kingston 10 Jamaica
Email
:smith@cwjamaica.com
Telephone
:920-9600