Brand new htc one for sale. Still in box and unlocked to any network. please email with offers.

Email: michaeljohns87@yahoo.com

Blu 5.0+ touchscreen for sale
Price: $17,000 neg
Tel: (876) 445-0031
Email: dstacian@yahoo.com
Blu Studio 2 5.0 Phone is in great condition... all parts and functions intact except for the screen which isnt showing properly...... it comes with everything including a case and a free usb cable email me your offers.... please and thanks

Email: johnsoncandice400@gmail.com
Phone: (876) 284-8876
BLU Studio G for sale 9/10 Condition minor scratches 8 or 7 gran Inbox or contact :790-9591 can also whatsapp i'll send pics if u interested(reason y i dont want idlers)

Email
: antoniomalgie@gmail.com
Address
: 8 henley road, kingston 11
Tel:
(876) 7909591
Samsung Galaxy Note 3 international version (used) running Android Lollipop 5.0. Excellent condition. Comes with charger and S View case. Asking $40k. Also Samsung Galaxy S4 charging pad kit. Make an offer.

Call: 383-5364
iPhone 6s 64 GB 4K video live photo white and gold located in Kingston 20


Call: (876) 868-7119
Email: mariancancel@yahoo.com
Lumia 900(windows phone) factory unlocked 16GB condition 9/10 comes with a charger

Tel:
(876) 362-5616
Email:
deshaun.goulbourne@live.com
Price:
$15,000
For Sale: HTC Velocity 4G. Brand new/sealed in box. Unlocked

Selling Price:
$40,000
To Purchase
CONTACT US
Samsung S5 32GB for sale
This phone is unlocked and can be used with any SIM card. No activation required (check carrier frequency requirements)
Email
: karenblake1990@outlook.com
UNLOCKED PHONES FOR SALE! NOKIA LUMINA 920 & GALAXY S11

Call: (876) 828-2065

Brand New Irulu Victory 1

Dual Sim, 5MP front and 8MP rear camera. 8GB internal storage, comes with purple case
Price:$35,000
Location: Black River
Call: (876) 474-0734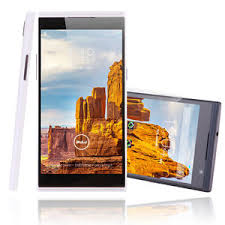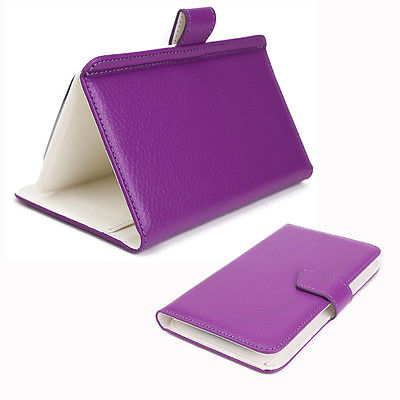 User can breeze through apps and movies while staying in contact with family and friend via social network apps. Sporting a 5" capacitive touchscreen, 3.2 Megapixel camera **FREE DELIVERY DEPENDING ON LOCATION ** Package Contents: 1 D530k Cellphone 1 Battery 1 Back door 1 Home charging plug 1 USB Data Cable 1 Headset 1 User guide 1 Screen Protector 1 Retail box * Dual SIM card slots ** Sim cards not included ** Memory built in - SD Card NOT included
Call
: 884-2019 / 883-7324
Samsung i777 s2
for $32,000. price is negotiable.
AT&T Android 16GB, 8Mp camera. in great condition
Contact me
HERE